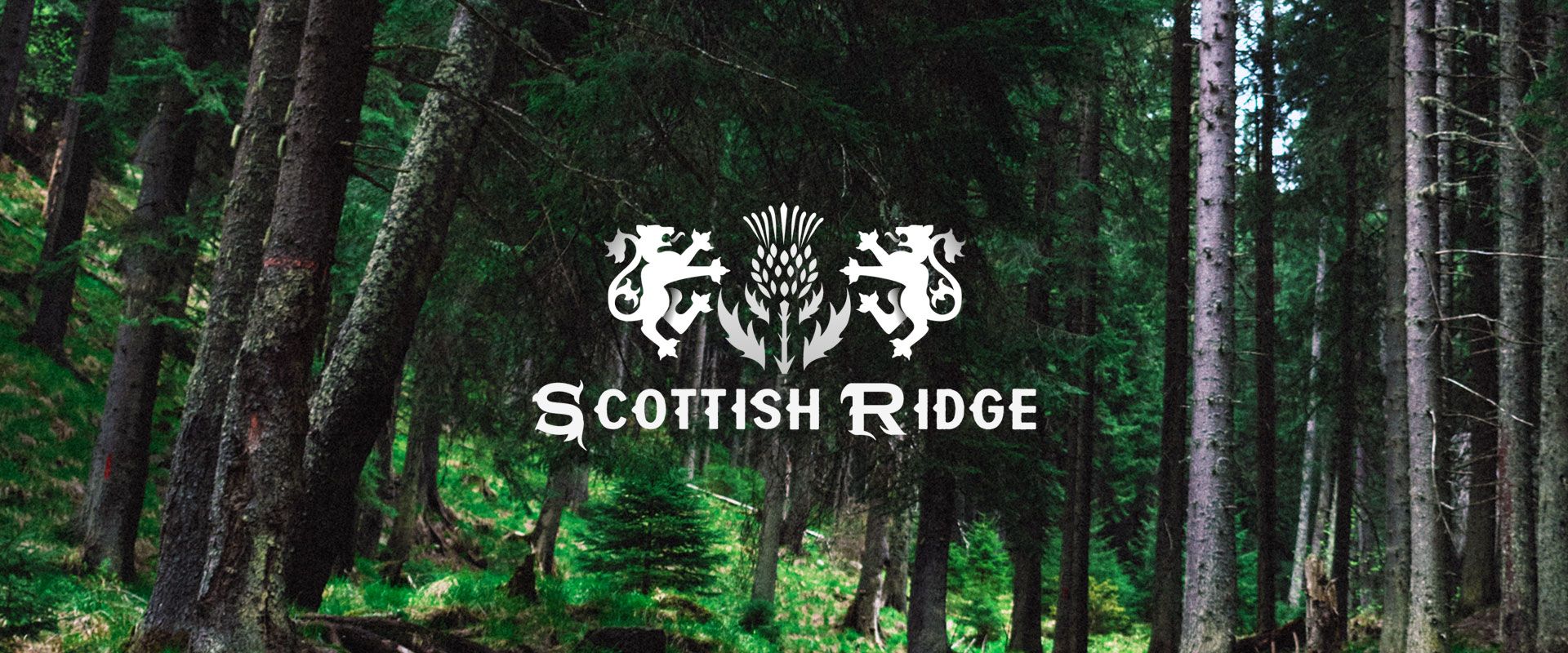 Cabins in Hocking Hills, Ohio
Welcome to Scottish Ridge Cabins
A secluded retreat inspired by the Scottish Thistle deep within the nature of Hocking Hills surrounded by the solitude of a private forest. Guests enjoy the peaceful silence of nature only disturbed by its wildlife and songbirds.
Minutes away from State Parks and other legendary rock formations and attractions.
Your journey will begin down an old logging road arriving to luxury accommodations featuring tranquil woodland views. Enjoy the relaxation of the hot tub and unwind on the decks, before the fireplace, or the fire-pit in the woods.
Grab a walking stick and hike the Scottish Ridge through the trees while enjoying the innate qualities and character of Hocking Hills.
You will create unforgettable memories.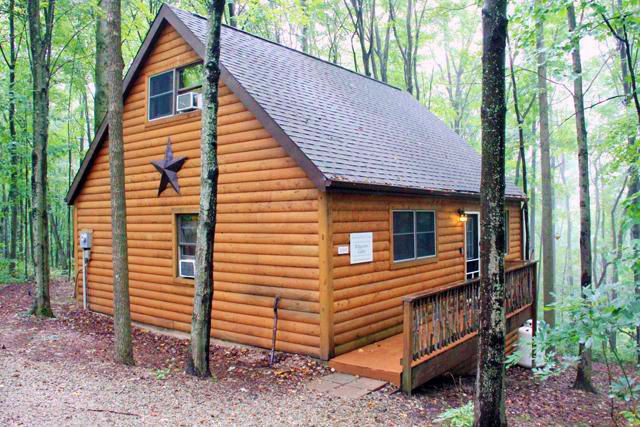 Sleeps 6
2 bedrooms
1.5 baths